Trees are usually removed when they are dead or decaying or when they pose a threat to people or property. Vanity is another purpose for tree removal. Depending on the trees location, a bucket truck, climber along with experienced and skilled workers work together to handle all of your tree removal needs.
Tree removal can cause a substantial mess, however Platinum Quality Tree Services trained workers are equipped adequately to make sure your property is in tip top shape.
Tree Removal
We will remove stumps or grind
OUR SERVICES
We offer a wide range of services
Tree trimming involves the process of removing limbs that pose a threat or ridding limbs that will require constant cleanup. Pruning a tree is done for style. There are several styles to choose from (box, round etc.)

When a tree is trimmed, dead branches, crowded limbs and hazardous objects are removed. Many trees need to be thinned so that wind and sunlight will flow easier through the tree.

Trimming branches to allow sunlight impacts the vitality of the tree and the grass, shrubs and plants beneath it positively. Professional tree trimming is recommended to keep the homeowner safe and your trees healthy.
Tree Trimming / Pruning
Stump Grinding involves flush cutting a stump (ground level) and then using a machine specially designed for stump grinding to grind the stump away. After a stump is removed, there will be wood chips, dirt and a hole. The chips and dirt are usually used to fill the hole to prevent slip and fall accidents. At Platinum Quality Tree Service we can grind any size stump so that it does not interfere with the future growth around the area. It is your option to get wood chips hauled away for a nominal fee.
Our team is here to assist you with any of your lot clearing needs. From 1 tree to a forest Platinum quality tree service will work with homeowners, contractors etc to discuss and plan your next lot clearing.
The newest addition to Platinum quality Tree Service is that we now offer landscaping. We will cut your grass, plant (trees, plant, grass). If you do not see a desired service, ask and we will accommodate your needs to the best of our ability.
*Fill dirt, top soil, designer stone available upon request
We will service homeowners, garden services etc. We can provide you with seasoned hardwood firewood all year round. The wood is sold by the cord, half cord, truck load, half truck load. All wood is delivered and most commonly about 16" to 18" . You may request a special size. We are here to accommodate all of your firewood needs.
We also offers snow removal services during the winter months. We are available immediately upon snowfall 24 hours/7 days a week! Platinum Quality Tree Service offers various types of snow removal services. we can clear driveways, parking lots, sidewalks, etc. Our salting service is optional and available at a nominal fee. You can call Platinum Quality Tree Service day or night with your snow removal needs. We are your best on-call 24/7 option for snow removal and we guarantee quality, affordable, immaculate service every time.
We offers 24/7 emergency tree service. We provide quality, immaculate and speedy, effective service. Call us when a storm has damaged your property. We will clear all fallen trees limbs etc. We will make it safe to maneuver around your property again. No matter what time a storm hits Platinum Quality Tree Service will cut away any trees on buildings, cars, in pools or other structures. If there are any stumps left over we will cut and grind stumps upon request.
Grading, Fill Dirt, Top Soil

Gutter Cleaning

Power Washing

Yard Clean (This includes Garages, Attics, Gutters & More)
Power Washing
(Before) Power Washing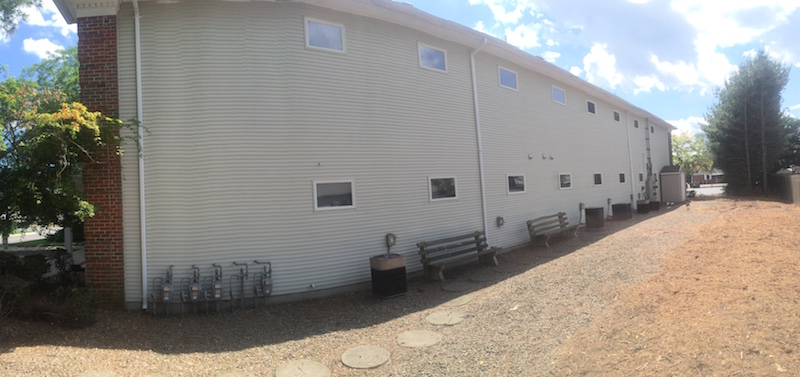 Power Washing
(After) Power Washing
Gutter Cleaning
(Before) Gutter Cleaning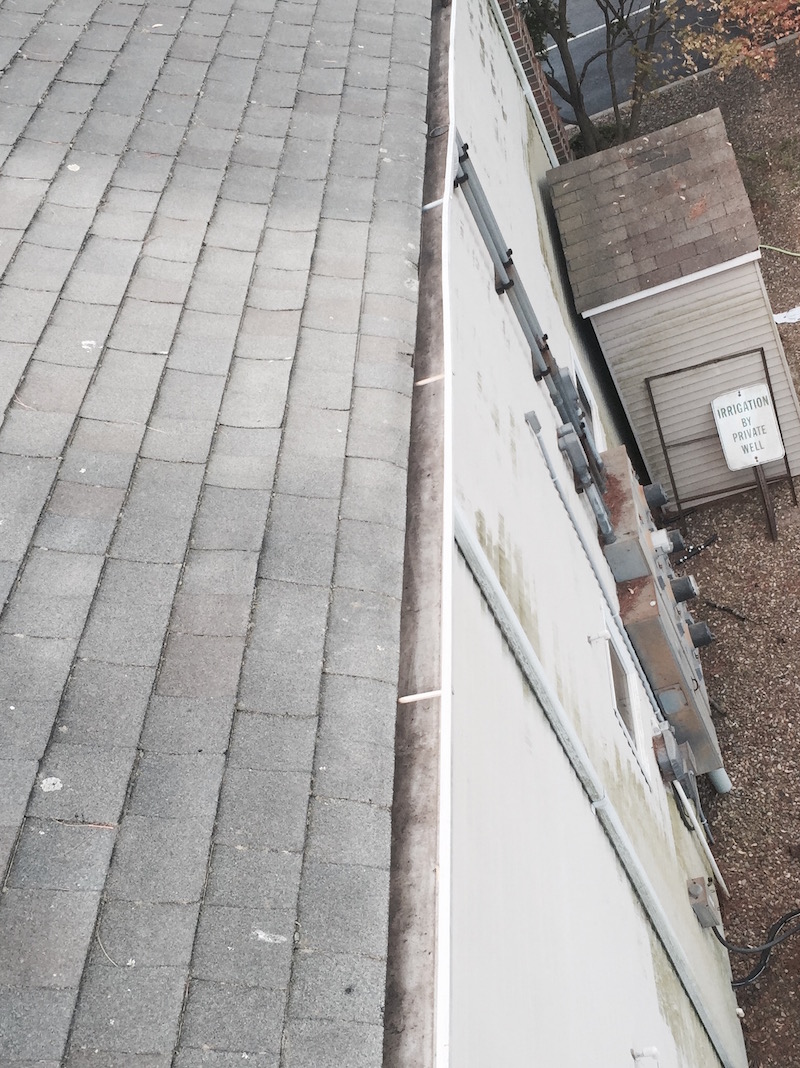 Gutter Cleaning
(After) Gutter Cleaning
Landscaping /Cleanup
(Before) Yard Clean Up
Landscaping /Cleanup
(After) Yard Clean Up
Before & After Photos
W

e except all major credit cards